---
MEMBERSHIP OPPORTUNITIES
FOR MUSEUMS
The AMA is the voice of Alabama museums, and membership offers many benefits including museum resources, exposure to potential patrons and networking opportunities. Our goal is for every museum in Alabama to be a part of AMA. Check us out!
---
EXPLORE ALABAMA MUSEUMS
FOR PATRONS
Storytelling is at the heart of what we do, each Alabama museum telling our state's wonderful journey through their own perspective. Over 100 museums to explore means something for everyone. We invite you to explore a museum near you!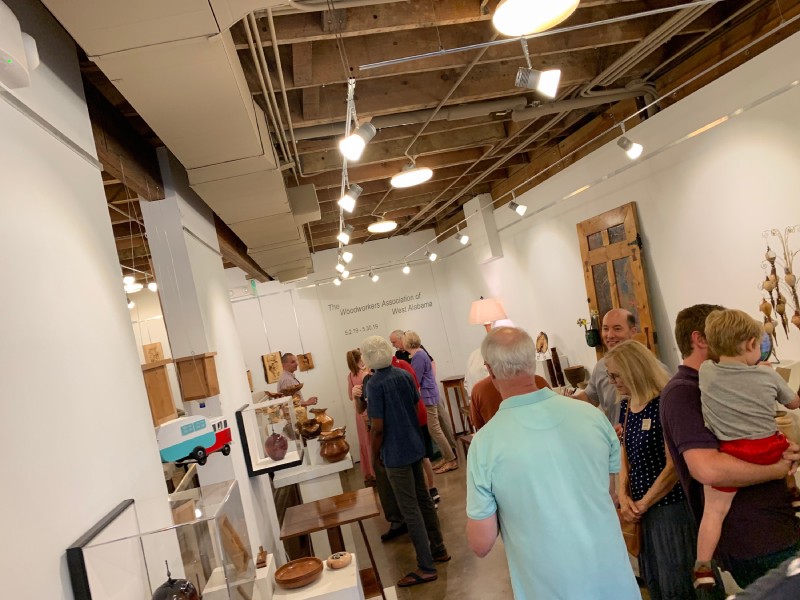 ---
Member Services
Take advantage of a variety of industry resources and member services. We help you gain exposure to people, schools & field trips, the tourism industry, and even event space utilization. We host events and workshops designed to ensure your success. There is a sense of community among our museums, and when you have a need, the AMA is here to help.
Check out Member Services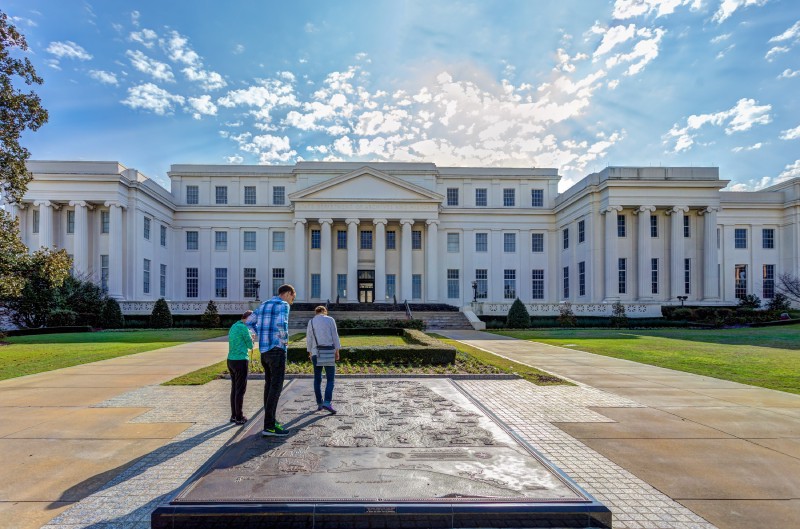 ---
Annual Conference
Our Annual Conference, typically held in February of each year, offers museum professionals from around the state to connect. It's a unique opportunity to network with peers, learn from others and strategize new ways to engage your community.
Check out our events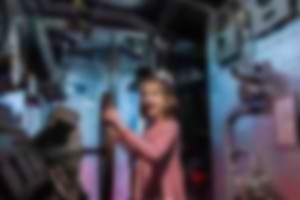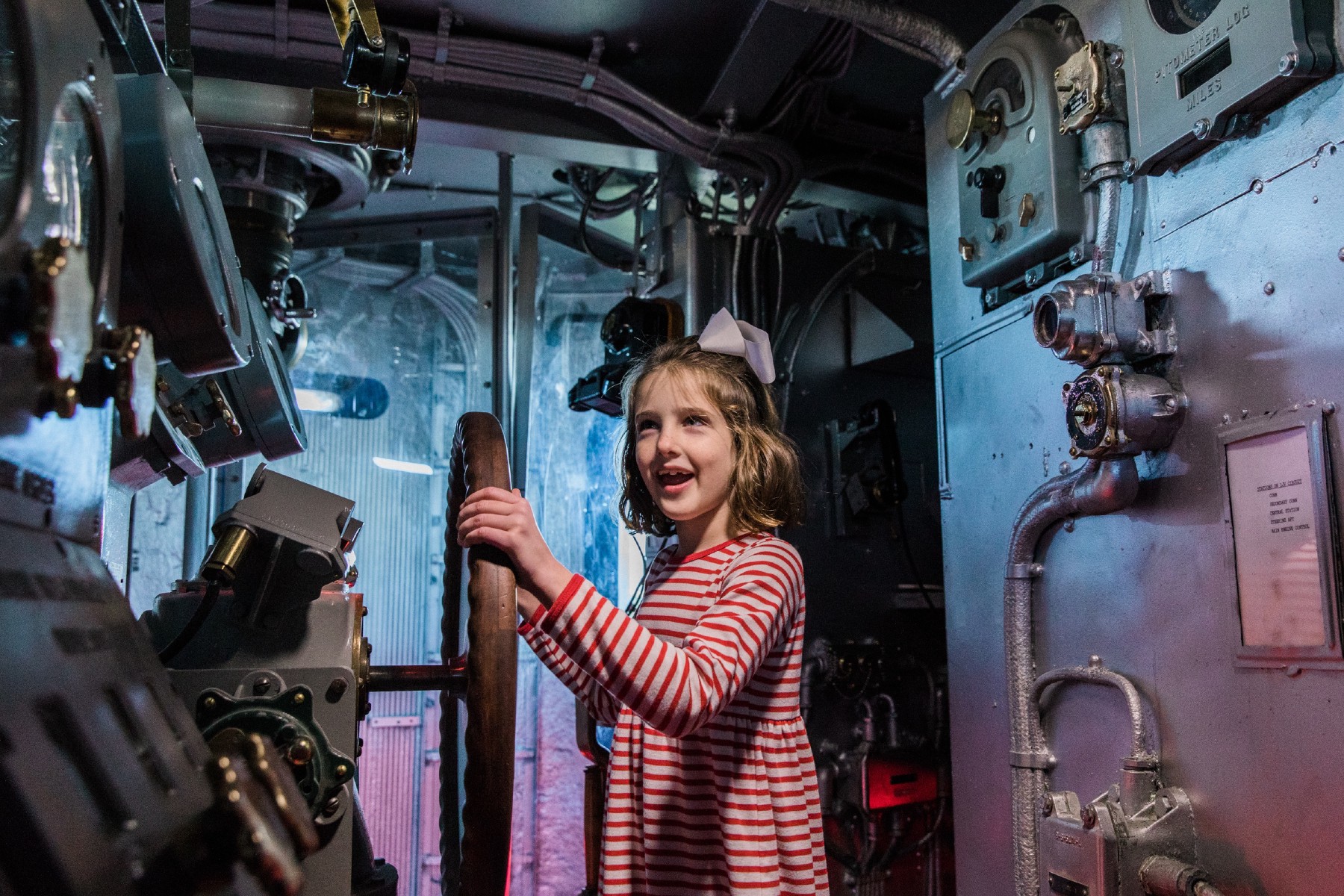 Ready to Join?
Be a part of the Alabama Museums Association! Our membership rates are scaled to your size, making it reasonable for any museum - big or small.